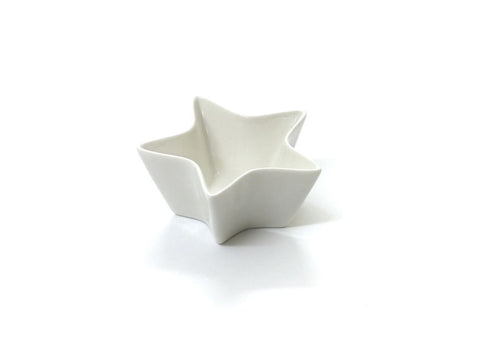 White Star Shaped Ramekin- Set of 2
These ramekin sets are a joy to use; made from tough porcelain, they can cope with pretty much anything.
Their casual, effortless grace means they're equally at home whether you use it every day, or you save for just for special occasions!
Great for displaying, baking, serving or all of the above, they are an essential for easy entertaining.
10.2 x 4.3cmh
Dishwasher Safe
Related products